The Friends of Goostrey Station check the Station, and its surrounding area, twice daily for faults, damage, dangers and crime.  

These are reported to British Transport Police, Northern or Cheshire East Council immediately.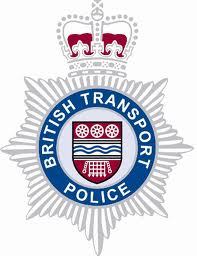 Graffiti on Station Building.

British Transport Reference:  164
Northern Fault Reference:  TBA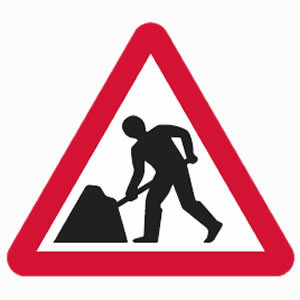 There is a street light out on Station Road.

Cheshire East Highways Fault Reference:  3275448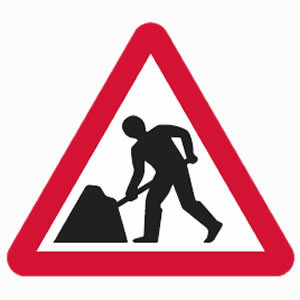 Leak in Southbound Waiting Room.

Northern Fault Reference: NFM00017229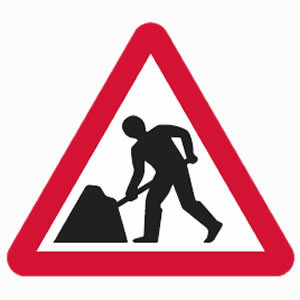 Edge lines on Staircase need repainting.

Northern Fault Reference:  NFM00015309
Update on 10 January 2017:  on hold due to the weather.